LED lamp Shower
The LED lamp Shower by Kemitron protrudes with its lower part from the ceiling of the shower, spreading every room into a fascinating light. It can produce flash light and it is possible to change colors for light therapy.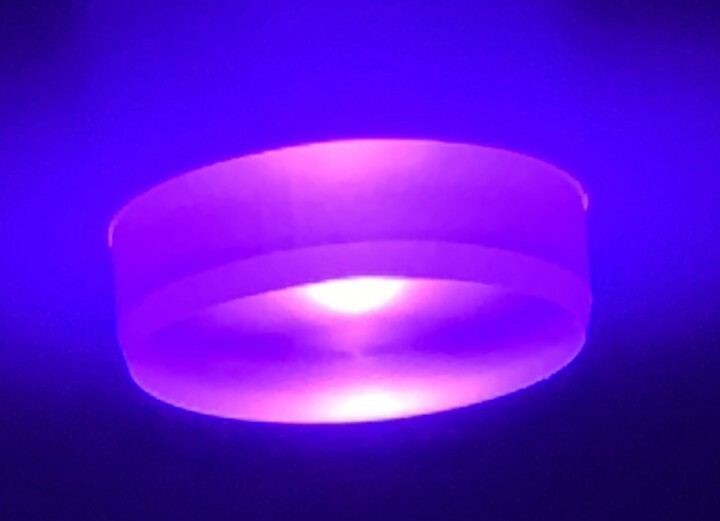 In order to achieve an attraction for all the senses in an experience shower, different types of rain, themed scents, sound effects and colour light are used.
For this we offer the LED lamp Shower. Since the lower part of the lamp protrudes from the ceiling of the shower, it bathes the shower room as well as the rain in a fascinating light, because the raindrop and shower experience with the different types of rain is intensified by the light. In addition, the lamp can produce flash light for the thunderstorm or storm program. As a further plus, the lamp is suitable for light therapy in the shower due to possible color changes.
Advantages and quality of the Technico LED lamp Shower
Our high quality LED lamps Shower are durable, reliable and waterproof inside the shower. In addition, they are easy to install, maintain, and replace. It is suitable for almost all wet and dry treatment areas in spa and wellness facilities, with the exception of the steam bath and sauna.
International standards according to IEC
LED lamp Shower meets the international standards IEC for lamps. On request, we will send you our IEC certificate.