Professional hygiene safety
The range of products we have developed is based on decades of experience and in-depth knowledge in the field of spa and pool disinfection and cleaning, which professionally and effectively covers the various cleaning and disinfection requirements of commercial, municipal and private, saunas, steam baths, whirlpools and whirlpool tubs.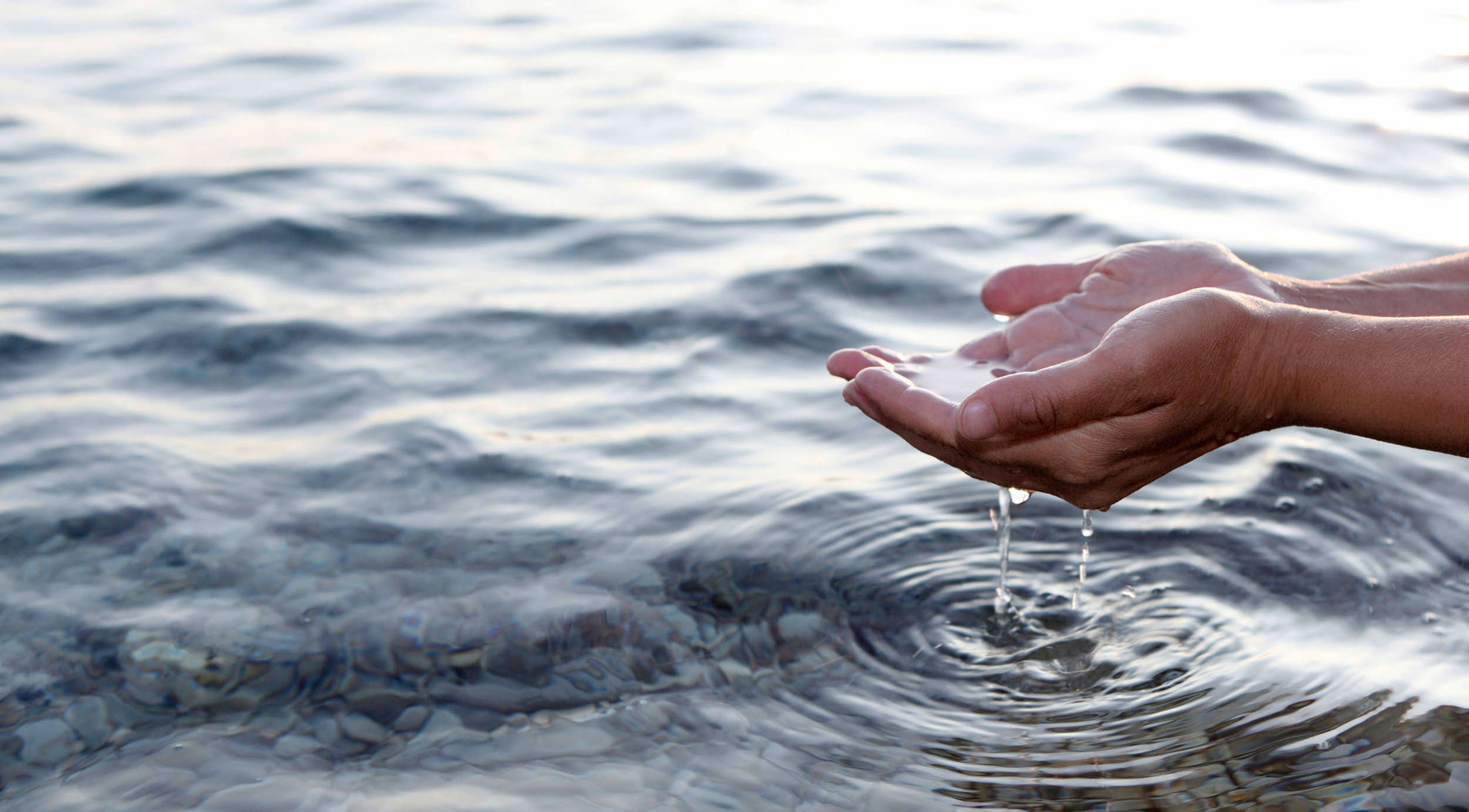 The prerequisite for a hygienically impeccable environment is effective disinfection and cleaning!
Careful and regular cleaning and disinfection is necessary in the entire spa and pool area. This is because it is precisely in this area that favorable living conditions for a wide variety of microorganisms prevail, as well as an associated increased risk of infection.
Disinfection and cleaning kill microorganisms right down to the pipes of the whirlpool tub, thus preventing deposits and cloudiness on surfaces and in the water. It is also important to prevent algae growth, because among the more than 10,000 species of algae, there are also those that feel right at home in the environment of spa and pool facilities.
All types of algae produce organic substances, which in turn are ideal breeding grounds for bacteria and fungi. Our cleaners and disinfectants are specially designed for these sensitive areas and provide them with the necessary protection when used properly.
Decades of experience - innovative continued development
When the Kemitron company was founded in 1977, it started with high-quality products for cleaning private and municipal swimming pools, supplemented by water care and disinfection products through to analysis technology with a focus on photometry.
Through consistent adherence to the high quality of the products, as well as permanent modernization and further development, the company expanded rapidly, both into European and non-European countries.
In the course of the years further product fields in the spa and wellness area were added, as a result of which Kemitron today has a broad and comprehensive knowledge in this field. With pleasure also renowned, professional spa operators, municipalities as well as private individuals with high quality requirements are happy to make use of this experience. The aim is to offer customers the "best individual all-in-one solution" and to advise and support them with well-founded know-how in the field of sauna, wellness and spa.
Quality, sustainability and resource conservation
Cleanliness and care
Low consumption combined with maximum cleanliness
Effective and reliable cleaning and care
Own development, production and filling by Kemitron in Germany, Europe