Steam bath systems – Technico Steam
With our steam bath/sauna systems, the individual areas such as temperature, humidity, light, supply/ exhaust air are automatically controlled and can usually also be set individually.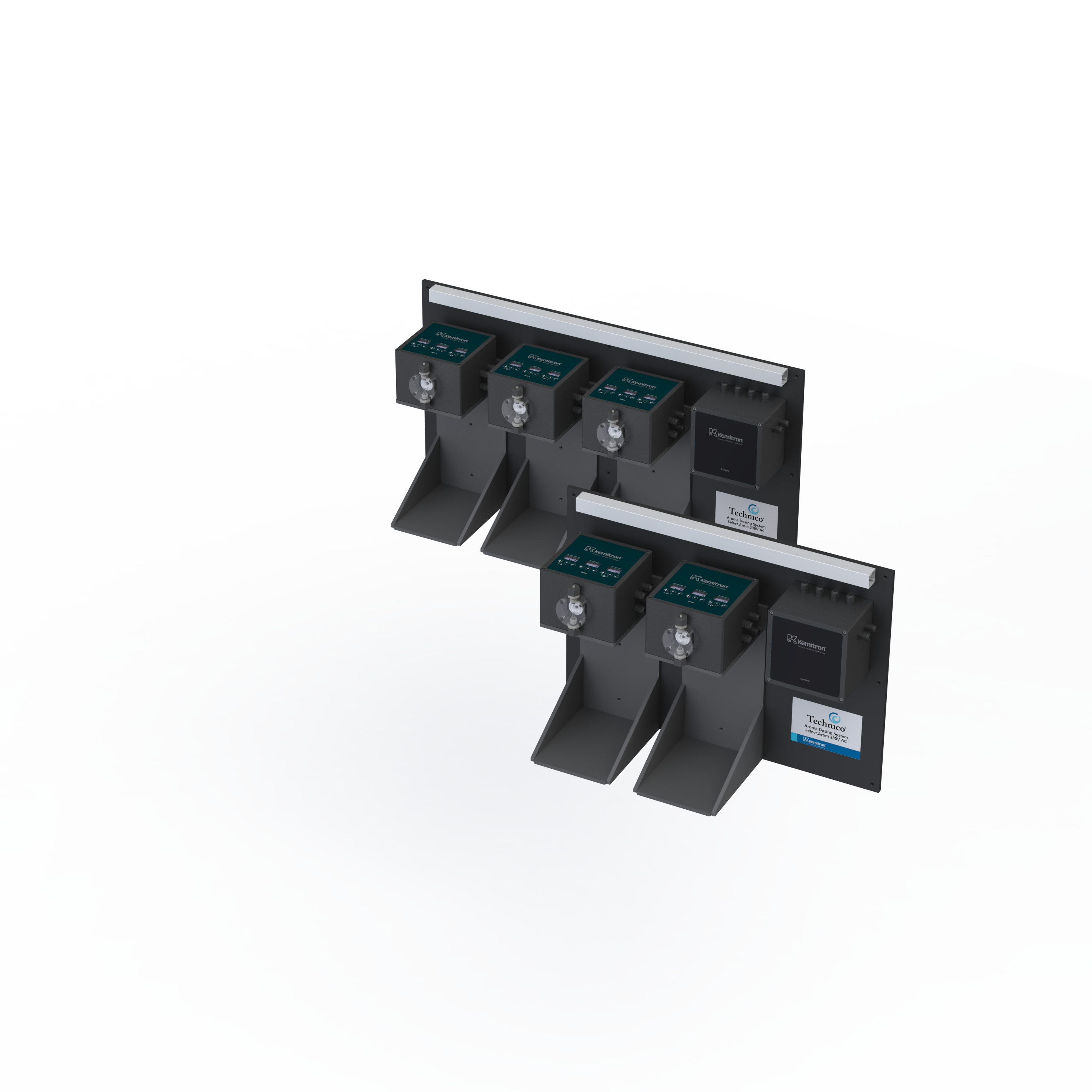 Many love the steam bath – also called steam sauna or fog bath – because it is much less hot with 40 to a maximum of 55 °C compared to the classic sauna. The comparatively slow warming of the body is very gentle on the circulation.
The high humidity of 80 to 100% is perceived as extremely beneficial for the skin and respiratory tract. The ideal combination of warmth and moisture relaxes, relaxes, cleanses and nourishes the body from the inside and outside. The pores open, the skin is better supplied with blood, and slags are excreted.
While the guest sits comfortably in the fog bath, does not have to think about anything and enjoys the pleasant atmosphere, Kemitron reliably regulates the climate of the steam sauna from the background with generators and control systems.
The desired temperature and humidity can be set.
Room and cleaning light are controlled automatically
Individually controllable colour lights / colour therapy
Adjustable interval time for supply and exhaust air
Individually adjustable scent quantity and interval time for the next scent dosage
Control system regulates that scenting only takes place when the steam generator is active
120 and 230 V AC available.
Any commercially available steam generator can be used together with the Kemitron steam bath control unit
Other functions can be added to the steam bath control (e.g. steam shower, colour therapy, automatic seat cleaning, aromatherapy). Thus, additional health benefits are gained in the steam bath system
Fragrances are provided for all systems that are regulated with the steam bath control. The basis for this is our dosing system, which releases only small amounts of fragrance over the entire service life. Allergic reactions are therefore almost impossible.
The steam system allows the steam bath to be converted into a multifunctional room, e.g. steam bath in the morning, rhassoul in the afternoon, brine inhalation cabin in the evening. Combination can be individually adapted to customer requirements