Technology: Individual. Precise. Durable.
Our Technico products are not only visually appealing, but live up in every respect to the trust placed in "Made in Germany" articles. Since 30 years we have experience in the development and production of sauna, spa and wellness technology.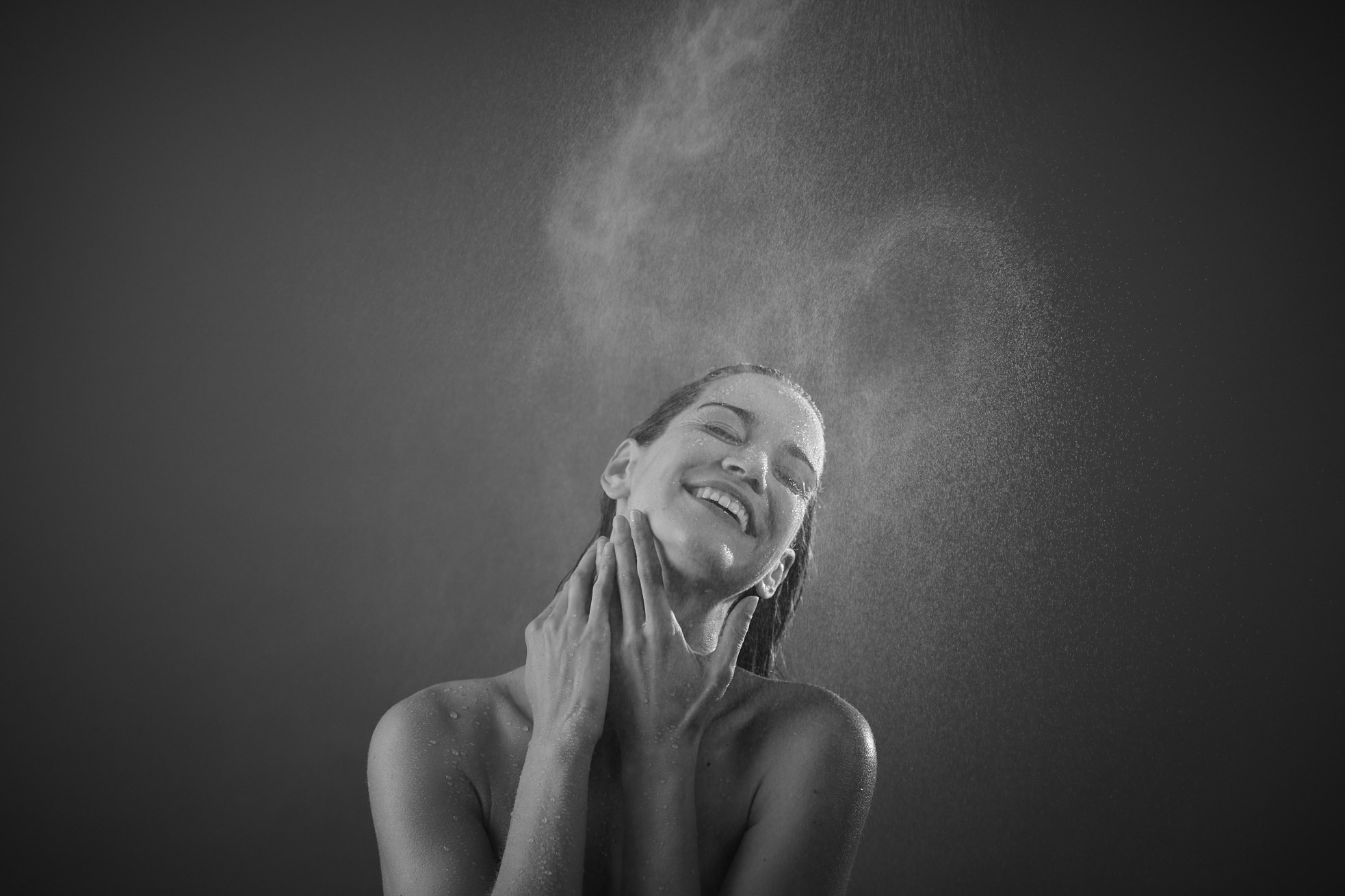 Precision and reliability - well considered and coherent
Some products developed in our company were even the first of their kind on the world market. Of course, this know-how always influences our work. This and the manufactory character of our company (even today, most of our products are handmade!) also enable us to respond to individual customer wishes, to implement them and to adapt our products to different customer needs and to react quickly to new trends or conditions on the world market. Our product range includes a broad portfolio of adventure and attraction technology. You can trust in the reliability and durability of our products. At the same time, our devices require little maintenance and are quick and easy to install.
Kemitron products are durable and reliable.
Our technology is already piped and wired and can be connected directly and easily to the electricity and/or water network.
Spare parts can be ordered for at least 10 years - we ship quickly and worldwide.
Repairs can be carried out at your premises or at ours.
In addition, we are happy to support you by telephone or e-mail in solving technical problems.
As an internationally oriented company, we naturally comply with the standards and regulations of the individual countries.
Please note that a correct and professional installation is crucial for our systems to function properly.
Kemitron has always been in close contact with its customers. From this personal communication, we are often approached with requests or difficulties from everyday life in the spa and wellness sector.

Since customer satisfaction is our top priority, we always try to find a solution for our customers and to meet their wishes.

As a result, Kemitron developments have often been the first of their kind in the spa and wellness world market. Nevertheless, we are not satisfied with this, but we continue to design new things and constantly revise or optimise our products. Many of our innovations are standard today, others are "the special bonus".
Sustainability and economic efficiency at all levels
We implement our understanding of dealing responsibly with the environment, health and society in all parts of our company.

Since our technology is developed as well as produced and shipped in-house, long distances and delivery routes between these individual stations are eliminated.

We also offer an in-house technical repair service. Our technology can be built up and also further expanded in a modular design. This saves the expense of disposal and dismantling if further expansion is planned. You can draw an economic advantage from the high quality and the resulting longevity and the low maintenance effort. All systems and parts that require maintenance are easily accessible and simple to replace. All our products are resource-saving in their consumption of energy and water.