Kemitron's gentle care line
The Kemitron cosmetic line for spa, wellness and sauna uses proven care additives combined with the most modern raw material bases. The product range includes Pflege bowls, salt solutions, hamam massage soaps and earths for applications in rhassoul.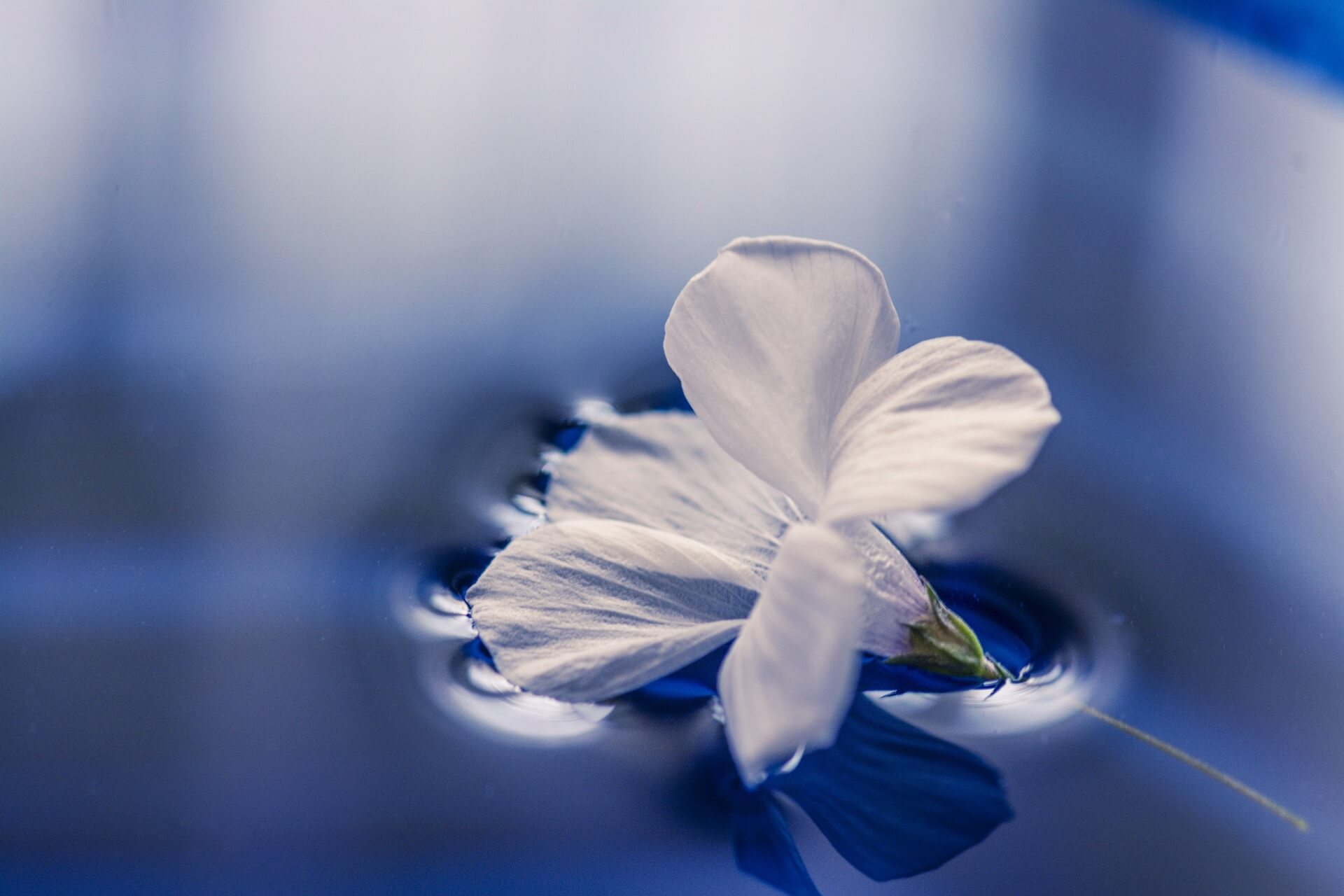 Kemitron's protective skin care line
Kemitron's skin care line enables various treatments in spa and wellness facilities, because after sauna, steam bath, hamam or rhassoul the skin is particularly receptive. The product range includes salt solutions, hamam massage soaps and earths for rhassoul applications. They have a skin-nourishing and balancing effect on stressed or irritated skin and restore the skin's balance. At the same time they moisturize and supply the skin with vitamins and minerals, therefore a nourishing effect can be felt immediately. Important antioxidants stabilize and revitalize the skin. The combination of the most modern raw materials with proven care additives guarantees high quality of each product.
Beautiful skin for your soul
The skin is the largest organ of a human being. Its care is not only noticeable in the way our skin feels, but also in our overall well-being. However, our skin is stressed every day by various environmental influences. Therefore, not only is proper care particularly important, but the skin should also be allowed a "time out" from time to time, nutrients should be supplied and relaxation should be allowed. Because every skin needs a different composition of active ingredients. This depends, among other things, on various stress factors and strains such as shaving or sun rays, skin type, year of life, but also work and everyday stress or environmental pollution. Pflege products provide the skin with a high proportion of minerals and care substances and thus ensure perfect therapy.
High quality, self-developed and in-house manufactured products for the international sauna, wellness and spa market are Kemitron's trademark. This is also true for our cosmetic line Pflege. It, too, meets the company's high quality standards and is tailored to the well-being and care needs of visitors to modern facilities. Because in spa facilities such as sauna, steam bath, hamam or rhassoul, the skin is particularly receptive.

Pflege products acted skin-nourishing and soothing, they restore the skin balance. The supply of vitamins and minerals is in the spotlight, they provide moisture to dry, nervous skin.
A promise of quality with sustainability
For decades, Kemitron has enriched the spa and wellness market worldwide with innovative products and ideas. Kemitron also remains true to its quality philosophy with the Pflege series and combines its active ingredients with the utmost care. The high quality raw materials contained and the high concentration of active ingredients in the products, allow an economical use in the application. Only natural-based products made from renewable raw materials, such as sesame, olive, coconut and sunflower, are used as raw materials. The selected care additives also consist of purely natural plant extracts such as rose petals, hops, honey, cocoa, grape berries, olives, almond and peach milk. In addition, nourishing plant oils such as coconut, grapeseed, jojoba and almond oil, shea and cocoa butter, as well as flavors and fragrances are used. Flavors, colorants or preservatives are declared. When selecting fragrances, we focus on natural raw materials.