Foot bath systems and Kneipp-technique – Technico FeetWellWet
Kneipp foot baths consist of warm-cold changing baths that promote blood circulation, strengthen resistance and stabilize the circulation. Here you will find these and also the necessary nozzles individually.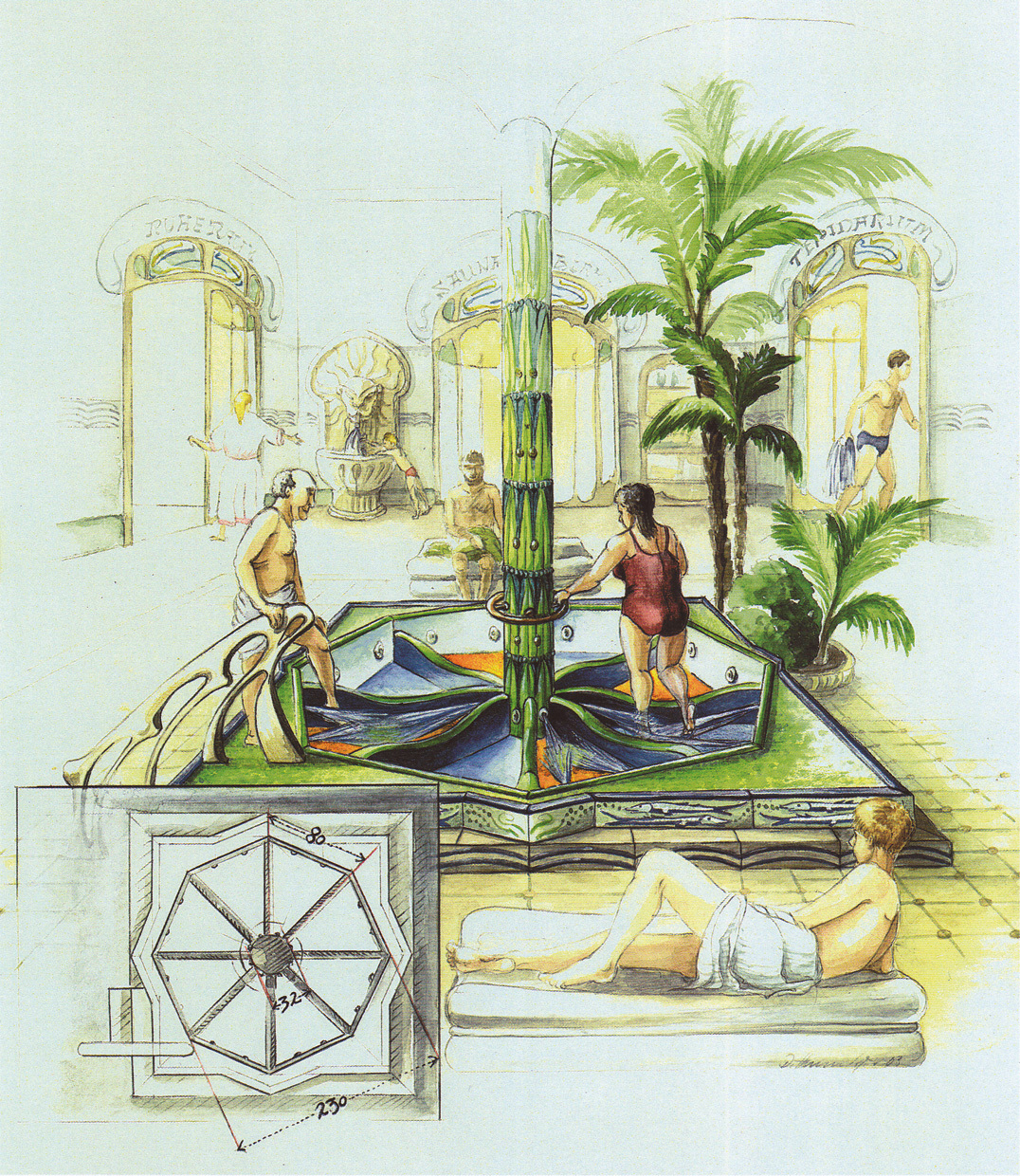 Refreshing change of casts
Hot-cold alternating foot baths promote blood circulation, strengthen the resistance forces and stabilize the circulation. In addition, they relax after a busy day. Kemitron supplies the control and regulation for foot bath systems and Kneipp technology.
Traditionally, the foot spa is an area where you can relax on a heated ceramic or mosaic bench while your feet are in cold or warm (but never hot!) Water can be bathed. During a hydrothermal process of heating or cooling, the feet are an important component. Because of the relatively thin skin and the little fat on our feet combined with the many veins, they promote a rapid warming or cooling of the body.
Kneipp therapy was conceived in the 19th century by Sebastian Kneipp, a Bavarian parish priest, when he was ill with tuberculosis and wanted to use water healing for self-treatment. Even though they are mostly used, Kneipp therapy does not have to take place in a pool, hot and cold compresses also help. The Kneipp course uses a mixture of hot and cold water activities (walking through water) to stimulate blood circulation. Pebbles at the bottom of the path/stream massage the feet and the alternation of cold and warm water stimulates blood circulation in all parts of the body. There are two Kneipp courses. The user starts with hot water and then switches to the cold one.
Feet are sprayed with water. Thus, no elaborate swimming pool technology is necessary, the basin does not have to be filled.
The interval time for the change between hot and cold water, the length of the entire Kneipp process and the hot water temperature can be regulated individually.
Hot and cold water pressure can be adjusted.
The footbath system is available in 120 and 230 V AC.
No automatic water drain opener is necessary. There is no risk of flooding or injury from slipping in the footbath area.
The footbath system has low water consumption, as no foot basin needs to be filled.
Optionally, the system can be equipped with a legionella flushing system.
The various functional elements of the control system are coordinated with each other and can be used in any combination.