Fragrance development during Whirl process
Our Aromee Whirl intense products captivate with an enchanting fragrance, during the whirl process, without causing "exuberant pleasure". With them, every relaxing bath becomes the purest delight, as the quality in fragrance and composition leaves nothing to be desired. For an enchanting wellness experience.
Application
Cleopatra-Bad, Hot-Tub, Jacuzzi, Whirlpool
Characteristics
good fragrance effect
low consumption
Scent development
adjusted to application
Fragrance content
high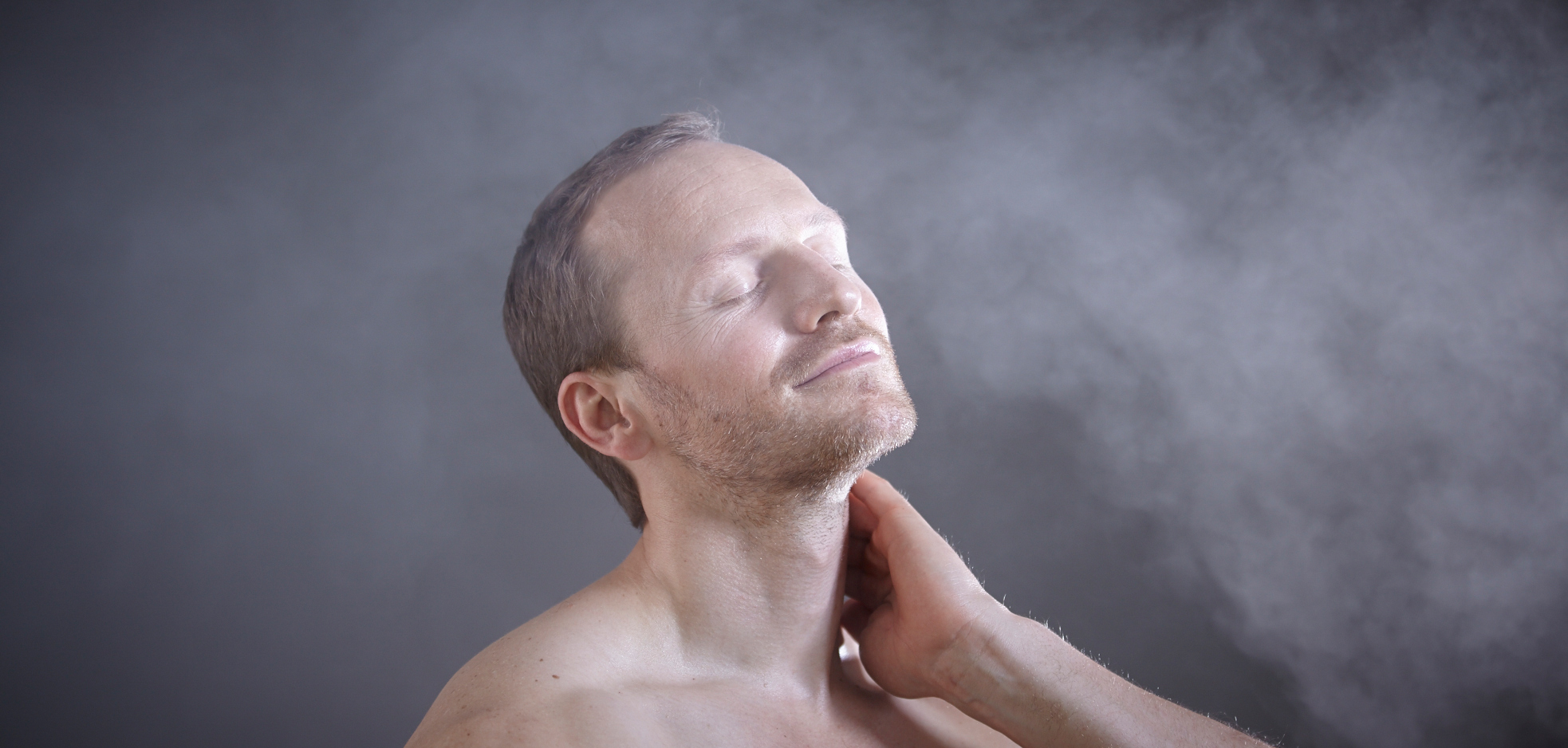 Aromee Whirl intense specially designed for whirlpools and hot tubs, Cleopatra baths, and Jacuzzis. This bath fragrance prevents the tub from foaming over during the whirl process. The fragrance development is (depending on the amount of chlorine used by the operator) very long-lasting and stable in intensity, a delight for every bath user! Unique scent compositions in excellent quality make the bathing pleasure a special experience. Here, too, we do not use any emulsifier additives, so that no residues remain in pipes and hoses, and we do not add any preservatives.
approx. 2 ml of fragrance solution every 5 minutes with automatic dosing. If added by hand, add approx. 5 - 10 drops per 1 liter of water, during the whirl process.
Alcohols, Aqua, Essential Oils
Quality, sustainability and resource conservation
Quality, sustainability and resource conservation
Reliable fragrance development
Low consumption with full fragrance experience
Economical and efficient
Kemitron uses almost exclusively natural essential oils
We use nature-identical essential oils only where it makes sense for nature, species and climate protection.
Creation, production and bottling of the fragrance compositions at Kemitron in Germany, Europe