For freshwater applications
Aromee Aromabath additives are intended for fresh water whirlpools and Jacuzzis. These are filled only when the user wishes (the water is drained after each use). All Aromee Aromabath products are delicately but distinctly scented and cause only a small amount of foam, so that the tub does not foam over during the whirlpool process. The special quality leads to a very good aroma development, for which a low dosage is sufficient. These products leave nothing to be desired in terms of fragrance and scent composition.
Application
Bathtub, Cleopatra bath, Fresh water whirlpool, Hydrotherapy Tub
Characteristics
good fragrance effect
low consumption
Scent development
adjusted to application
Fragrance content
high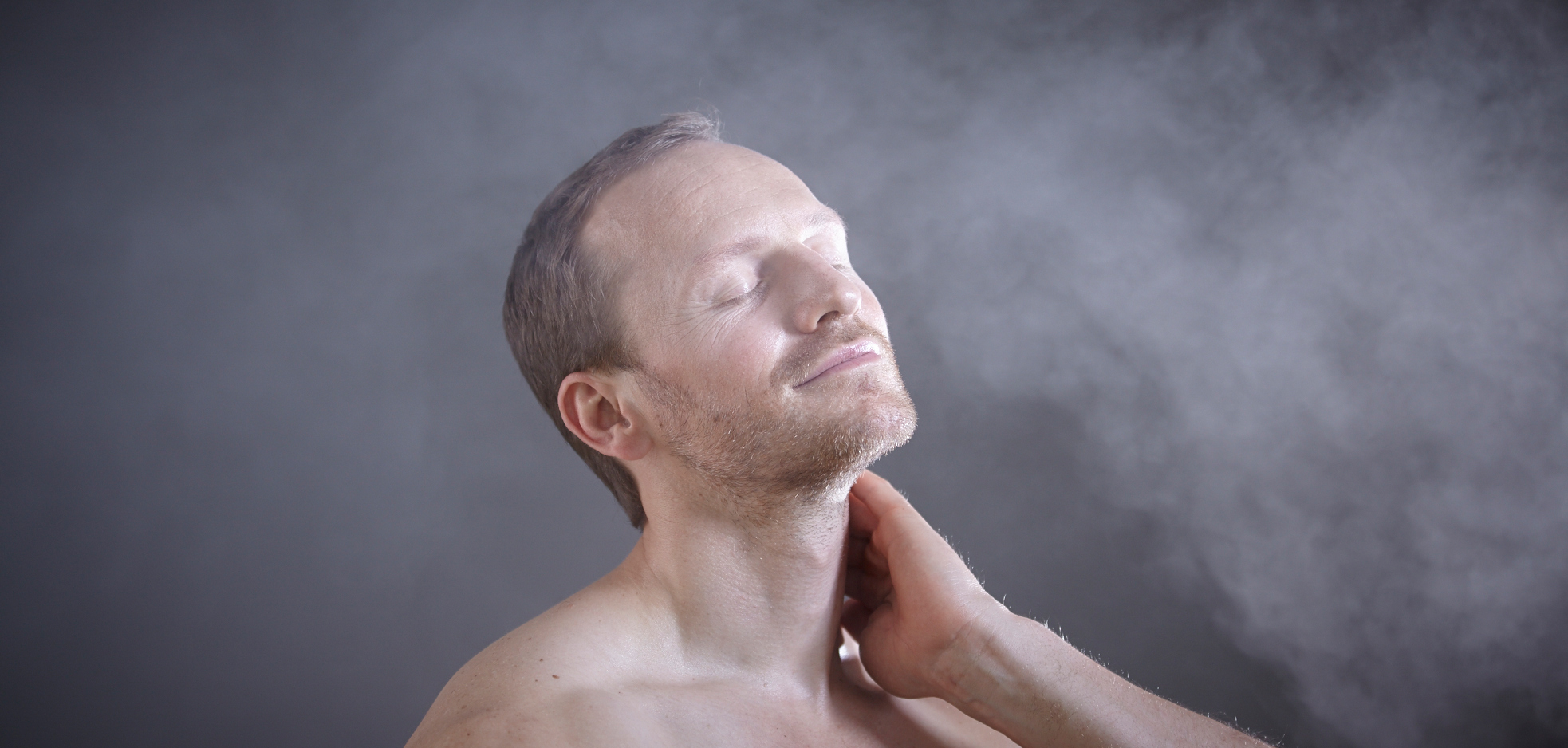 What is more beautiful than a relaxing, soothing or stimulating, fragrant bath after a hard day? Even the Roman patricians appreciated the excellent purifying and detoxifying properties of a sweat bath.
As part of aromatherapy, Aromee Aromabath baths can have a lasting positive effect on physical well-being. In the process, a wide variety of aromatic oils used as bath additives stimulate both body and soul in equal measure, for example, uplifting, refreshing, relaxing or stimulating. In the Aromee aromatic bath, only high-quality, natural essential oils are used in combination with excellent plant extracts, incorporated into skin-friendly emulsions. Our Aromee aroma baths support the goals of aromatherapy by restoring a harmonious and relaxed overall body image.
Depending on the desired fragrance concentration and tub size, add 2 - 3 tablespoons (10 - 20 ml) of fragrance solution to the bath water.
Caution: Significant foam development during a long whirl process!
Aqua, Polysorbate 20, PEG - 60 Hydrogenated Castor Oil, PEG-7 Glyceryl Cocoate, Dipropylene Glycol, PEG-40 Hydrogenated Castor Oil, Sulfated, Castor Oil, Polysiloxane, Myristinacidproylester, Methylchlroisothiazolinone, Parfum
Quality, sustainability and resource conservation
Quality, sustainability and resource conservation
Reliable fragrance development
Low consumption with full fragrance experience
Economical and efficient
Kemitron uses almost exclusively natural essential oils
We use nature-identical essential oils only where it makes sense for nature, species and climate protection.
Creation, production and bottling of the fragrance compositions at Kemitron in Germany, Europe