Pelamot
Kemitron care clays are intended for external use. They can be used for different needs. Typically, earths are used in rhassoul, but also scrubs, face masks, mats, compresses, shampoos or hair treatments can be made with the help of these mineral earths. In addition, they are used as a natural bath additive or as a cleansing cream and are suitable for all skin and hair types.
Clays are classified as mineral earths and are among the most commonly used types of earth for skin appearance and beauty. They are a very fine, almost powder-like earth, composed of an average grain size of only 0.002 mm. Characteristic of these types of earth is a high sorption power, which means that they can absorb and absorb substances. In the cosmetic field, this is used to clean skin and hair deep into the pores.
Areas of use
Rasul, Rhassoul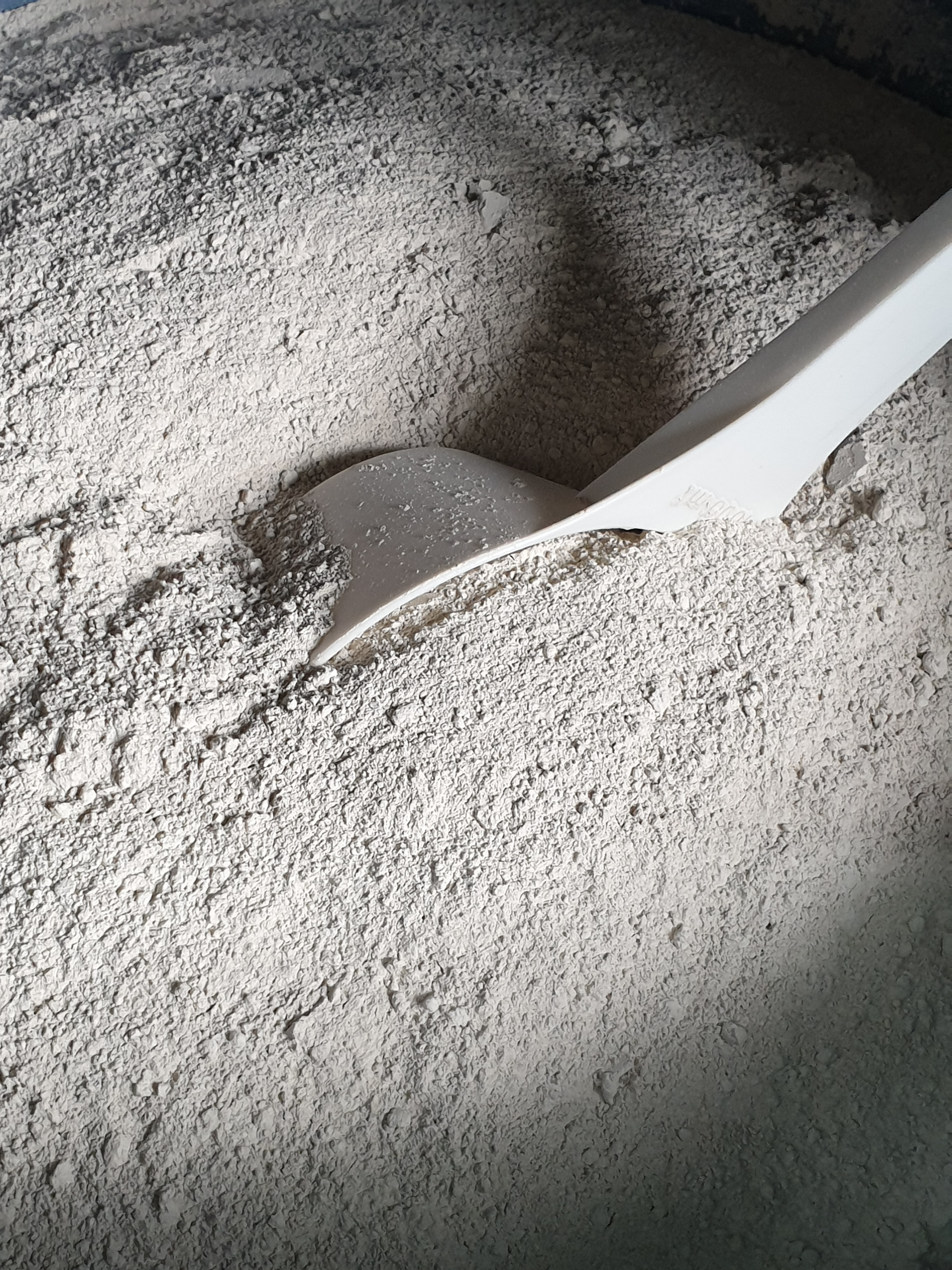 Loess
The acid-base balance is positively influenced. Each application provides the skin with valuable minerals and trace elements without burdening it. Suitable for whole body exfoliation, especially for face, neck and back.
White clay
White clay is the purest naturally occurring mineral clay and is very fine-grained. Due to its mildness, it is particularly suitable for mature and sensitive skin. Applications on all parts of the body and for all skin types.
Green clay
Green clay, like all clays, strengthens the natural protective mantle and promotes the skin's regeneration process. Application on the whole body; very good on face, neck, décolleté.
Blue clay
Stimulates cell renewal, increases microcirculation, improves tissue nutrition, contributes to the regeneration of skin cracks. Application on the whole body. Avoid sensitive areas (eyes, mouth)!
Red clay
The high content of iron oxides gives red clay its color. It is rich in trace elements and improves blood circulation in the skin. It is very suitable for dry, sensitive and stressed skin. Use on the whole body and face.
Yellow clay
The natural color of the clay depends on the mineral content. Yellow clay is rich in manganese and zinc, rich in minerals, invigorating and toning. It is recommended for normal skin. Use all over the body, especially on the face, neck and back.
Quality, sustainability and resource conservation
In-house development, production and bottling by Kemitron in Germany, Europe